With PriceCast Fuel, you are able to set objectives unique to your business. So, whether volume is important while keeping a margin budget, or improving margins whilst keep market share is top of your agenda – you are in control.
"AI is not the silver bullet in retail fuel pricing."
"Fuel pricing strategies need human input."
"You need vast amounts of data for AI fuel price optimisation."
These are just some of the common misconceptions surrounding AI fuel pricing.
Our proven model allows you to define the area of optimisation and contrary to the statement above, we have found that vast sums of data add complexity and can prevent the building of an optimal, robust and explainable AI.
Now we've got some of the 'awkward' bits out of the way, let's see how PriceCast Fuel really stacks up…
"Extract maximum value from the core business by using both traditional and digitally enabled levers."
PriceCast Fuel predicts hourly price elasticity of fuel demand at the individual product level for each site, improving demand forecasting accuracy and enabling optimal pricing strategies. A more granular model like PriceCast Fuel allows businesses to respond quickly to changes in market conditions or customer preferences, leading to increased revenue and profitability.
TRANSACTIONS vs COMPETITOR PRICES
The primary data source for PriceCast Fuel is customer transactions made on the forecourt. This real-time information about customer behaviour and price sensitivity provides valuable insights into customers' preferences. Unlike others who rely on costly and time-consuming competitor price updates, PriceCast Fuel relies on correlating competitor prices with transactions to improve its forecasting. Additionally, the AI used by PriceCast Fuel is flexible and can easily incorporate and correlate with other data sources, such as traffic and weather.
AUTOMATICALLY vs MANUALLY
PriceCast Fuel's AI model automatically identifies the competitors that have the greatest impact on customers' price sensitivity throughout the day. Unlike traditional manual methods that rely on predefined distances to competitors, PriceCast Fuel dynamically determines these based on a variety of factors, including expected reaction time and movement of competitors in the surrounding areas. Additionally, the AI model considers the effects and trends of nearby and surrounding competitors, allowing it to be highly reactive and adaptable to changes in the market.
PriceCast Fuel can optimise individual sites towards specific objectives, but its advanced distributed AI can also optimize a group of sites towards a common goal, leading to better optimisation results than managing each site individually. This approach considers pricing patterns and trends across multiple sites, improving revenue and profitability for the entire group.
PriceCast Fuel uses a stepwise approach for AI- based price optimization and offers a hybrid AI option called restricted AI to build trust in the AI. In restricted AI, the pricing analyst sets rules to define the optimization range within which the AI is allowed to price. As trust is gained, the range can be extended until a site is effectively running advanced AI with minimal restrictions.
Like our competitors we also offer map view of prices, visual analytics, rule-based pricing and price approval flow.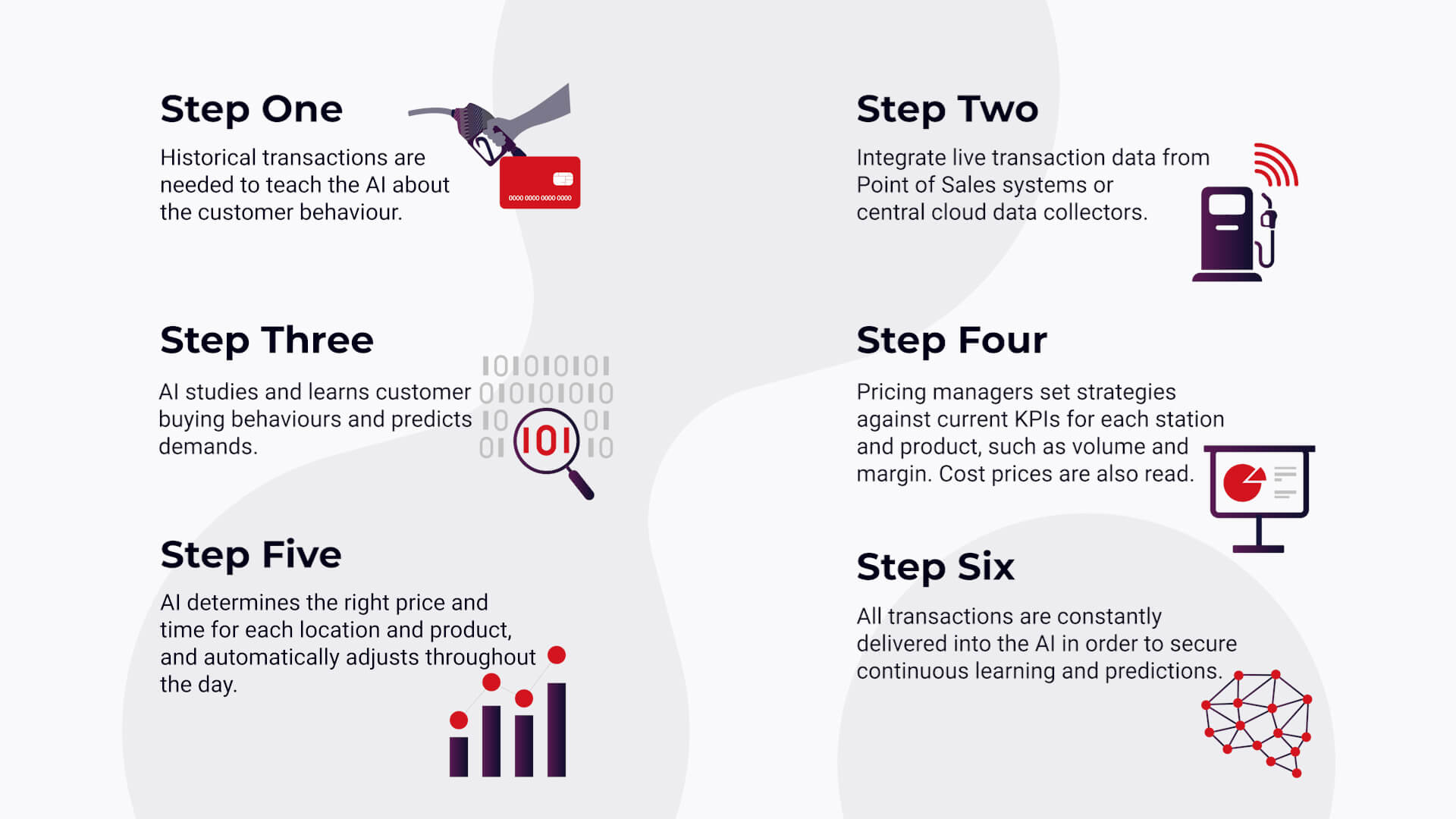 Introducing artificial intelligence can feel a bit like stepping into the unknown…
…which is why it is essential that we are able to explain how and why the AI has come to a particular solution.
This example shows how PriceCast Fuel works. The AI is pricing the red line, and the blue and yellow lines are competitors. On the first day, the AI competed with the yellow competitor and then shifted focus to the blue competitor the next day. From this test we know that it increased by 4 CpG while keeping the market share, but how did it achieve this?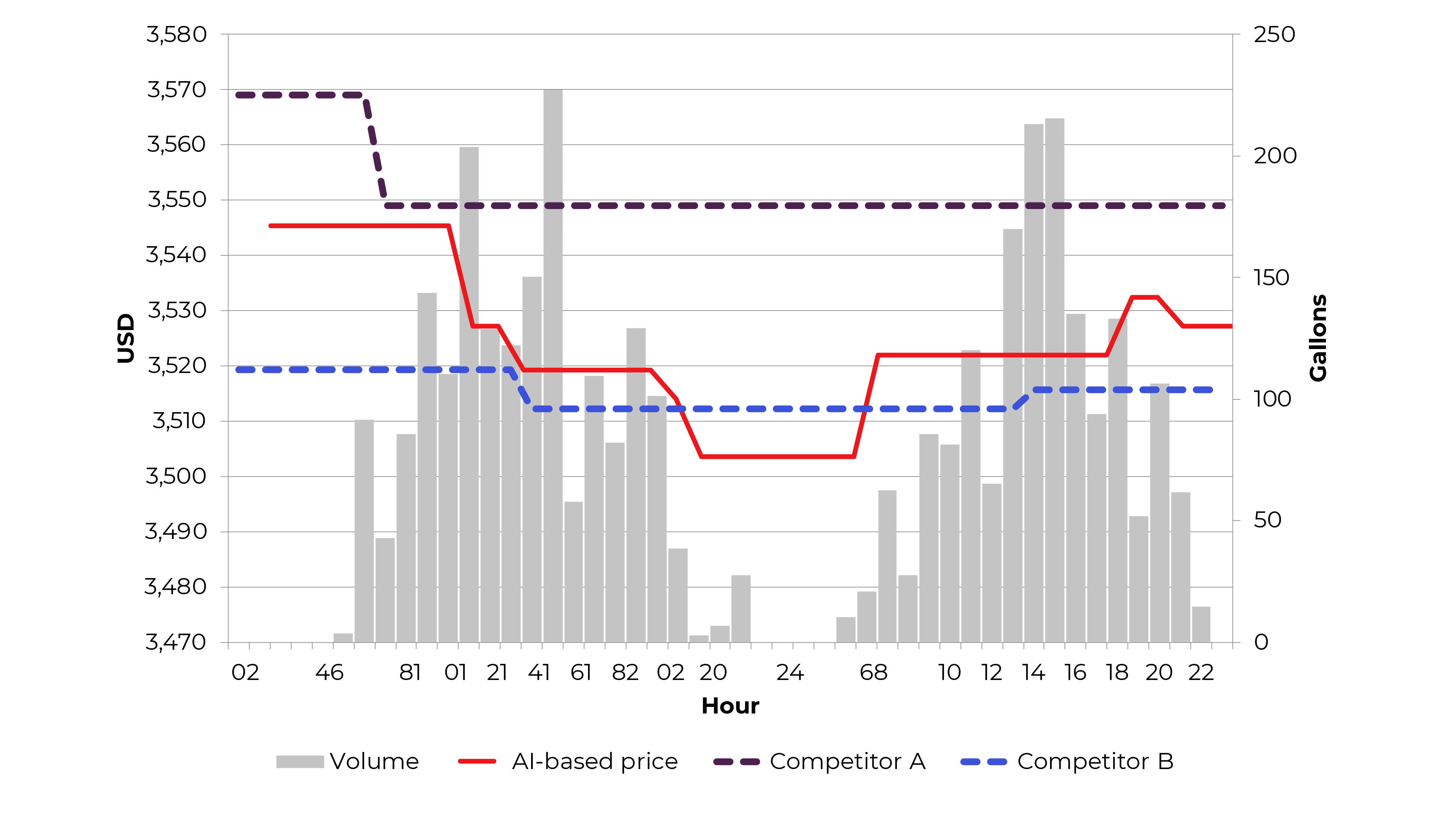 To explain the outcome, we need a fully connected model where you can fully trace the semantics behind the decision making.
In this example of an AI model from PriceCast Fuel you can calculate the price elasticity of the supply and demand on station product level down to the minute. Like with generative AI, the AI is trained on samples, but these samples are engineered to keep their semantics so that the end user can understand the reasoning behind the decision-making.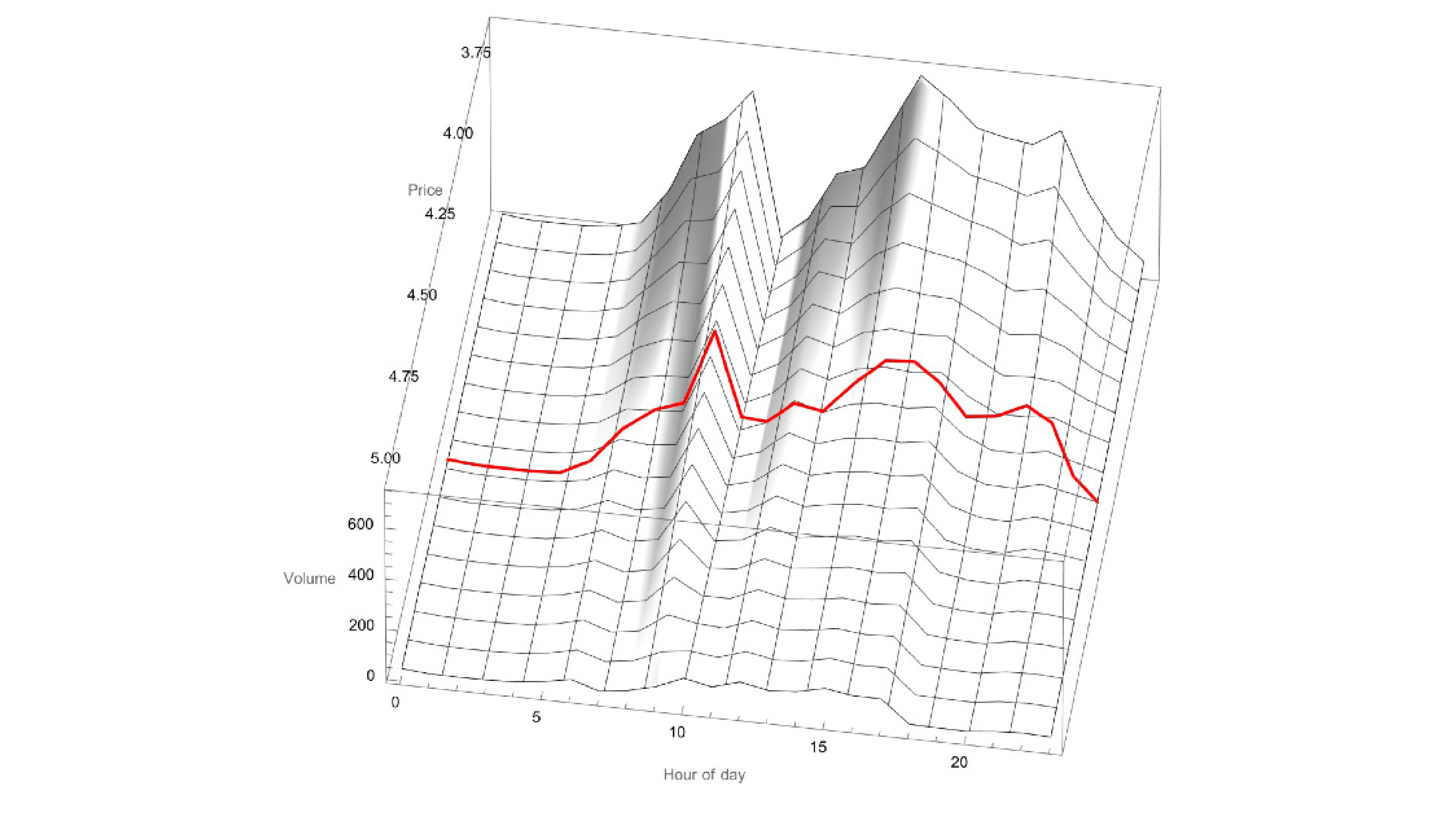 In this example a station has three competitors, but which one are they actually competing with?
This changes throughout the day. It can come down to location, offers and other facilities such as restaurants or schools nearby.
On Monday competitor one (navy) is the main competitor whilst on Tuesday Competitor 2 (grey) is the main competitor in the morning and Competitor 3 (red) in the afternoon.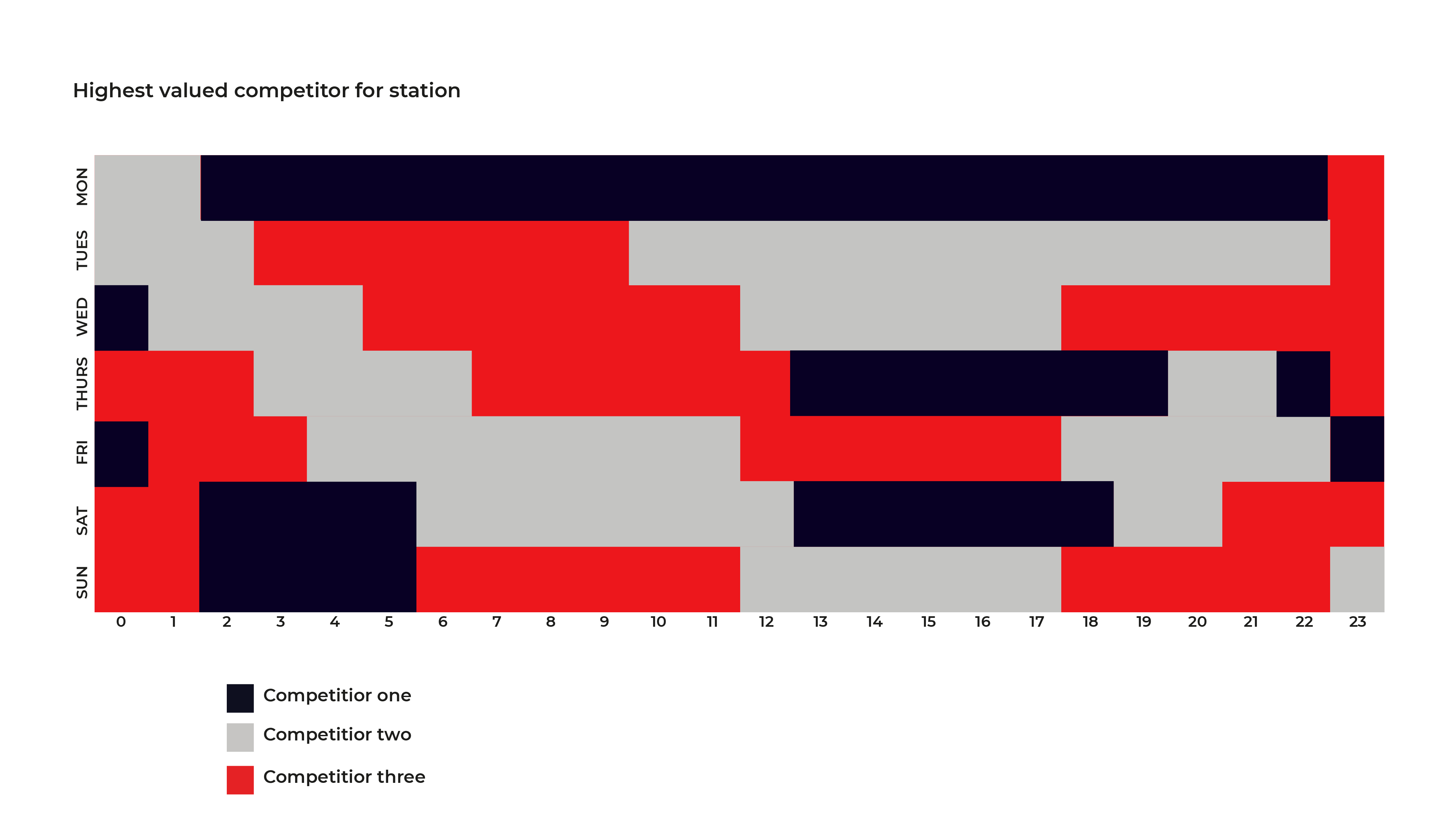 Making AI work for you
It's important to remember that AI is not a one-size-fits-all solution, but a valuable tool in your toolbox; one that can prove particularly useful when trying to navigate volatile market conditions.
Set-up and support
Our expert team are on hand to guide you through the set-up process and beyond.  We offer PriceCast Fuel customers 24/7 support from our centre based in Denmark.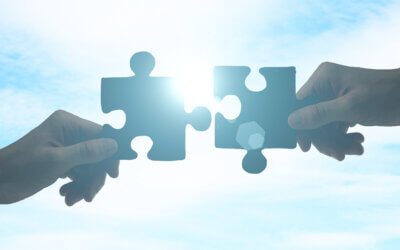 A2i Systems (A2i), an artificial intelligence fuel pricing company, announced today it has signed a reseller agreement for PriceCast Fuel with Invenco by GVR, a Vontier company and global leader in innovative technology for convenience stores, retail and commercial...