The Science of Fuel Pricing
Real-time insights, data-driven pricing strategies, and enhanced operational efficiency powered by artificial intelligence.
Read more...
Book a demo
Hyper-automate your fuel pricing strategy
As demand for traditional motor fuels declines, a data-driven approach to fuel pricing is more critical than ever. PriceCast Fuel by A2i is the world's first AI-enabled retail fuel pricing, management, and optimization solution. By focusing on your customer data, PriceCast Fuel learns and identifies customer trends and empowers you with predictive, customer-centric insights that ensures the right price, to the right customer at the right time.
In AI-fuel priced management
Number of brands using A2i
Trusted by global leaders
A2i uses ground-breaking AI technology to advance the way fuel retailers interact with customers at the forecourt. We work with some of the world's leading brands to extract maximum value from their customer data, helping them to become more strategic and prepare for the next generation of fuel retailing.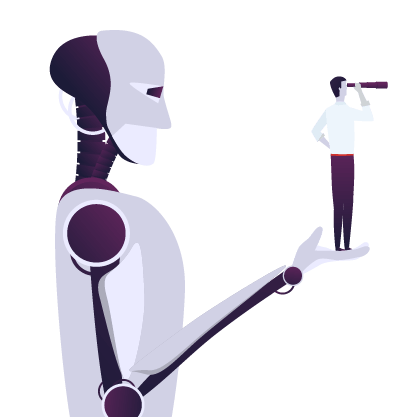 Check out the latest news, research and thought leadership from our team of AI pioneers.