Founded in 2007, A2i Systems is a leading provider of customer-centric AI-driven fuel price optimisation software. The software came about via the studies of two PhD. students, Frodi Hammer and Alireza Derakhshan, as they looked toward the use of artificial intelligence as a way to identify and analyse the behavioural habits of children on a playground, as a way to reduce childhood obesity. However, time soon confirmed they had created a neural-net based self-learning AI engine, capable of so much more, and they began looking at other applications for the solution.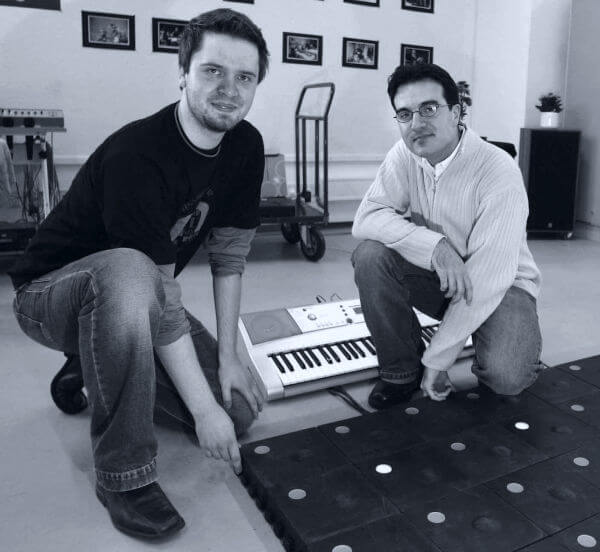 It was during a meeting with Denmark's leading fuel retailer, OK a.m.b.a., that they recognised how the solution could be used to recognise customer buying behaviour and what attracts them to the purchase of fuel. For years, fuel retailers had worked on the assumption that they needed to work to stay ahead of competitor pricing by targeting prices against them, but Frodi and Alireza saw a way to eliminate the need to concentrate on the competitors, and rather try to price according to customer price sensitivity and buying habits..
Be part of a team that strives for greatness and embraces creative expression.