Check out the latest insights and thought leadership from our team of artificial intelligence experts.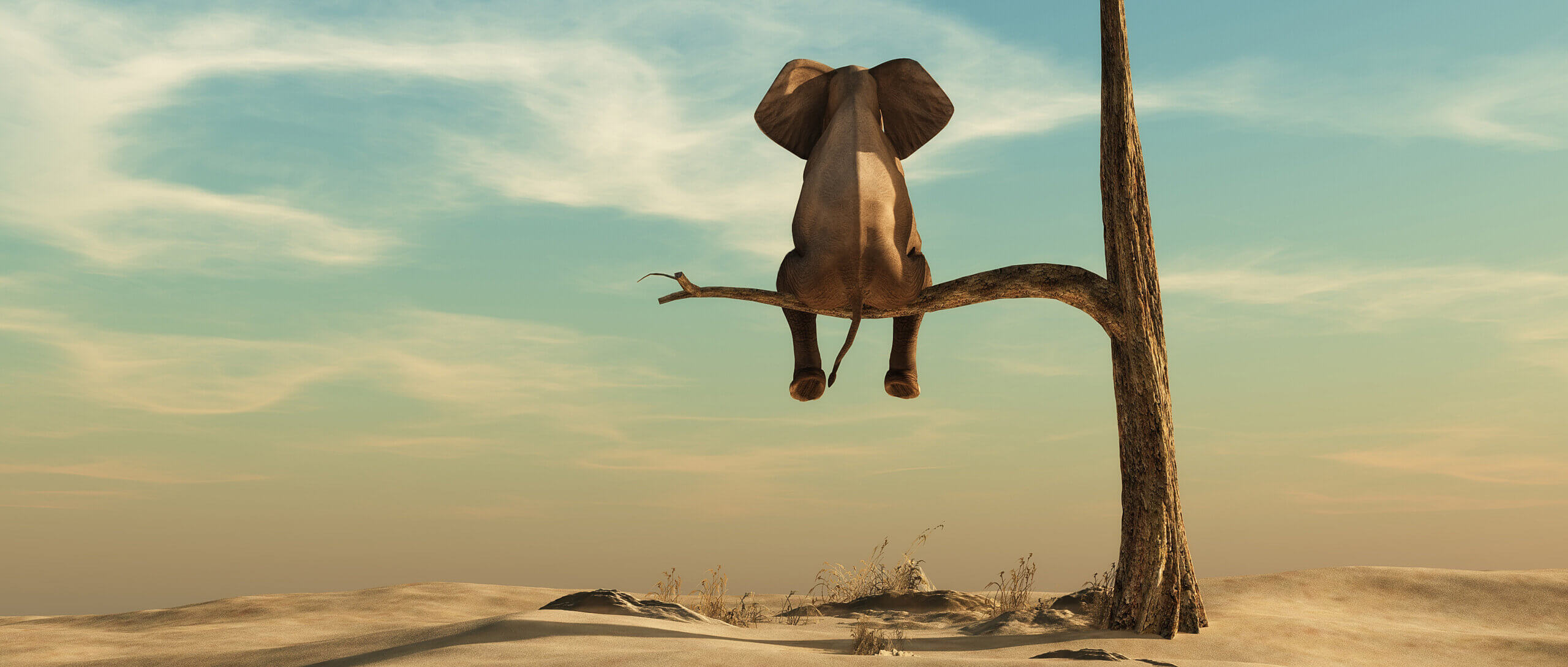 It's crazy out there!
We are living in uncertain times. The COVID-19 pandemic, the war in Ukraine and the energy crisis are all contributing to a volatile marketplace. Whilst we may not be able to change these external factors, we can adapt and harness the potential of these situations to overcome challenges.
This paper will examine the current situation and demonstrate how artificial intelligence can help you to win, even in the most volatile of markets.