We may be a young company, but we are a modern one, with strong values and convictions.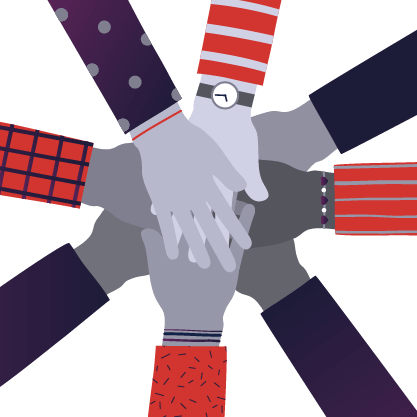 Diversity
Denmark has an open, free and welcoming culture, with many initiatives intended to drive diversity. As a Danish company, we believe that our team-members should feel comfortable to be who they are, express their own culture and share their identity, without judgement or fear. A2i promotes equal opportunities. We want the best, that's all that matters.
Integrity & Accountability
We pride ourselves on building an ethically sound AI solution, which treats our customer's data securely. As an organisation, we believe that honesty and integrity remain cornerstones to our success. We always encourage our employees to speak their mind, and we hold ourselves accountable for any bump in the road. We stand by our words.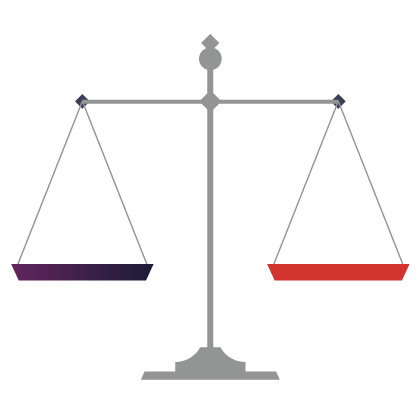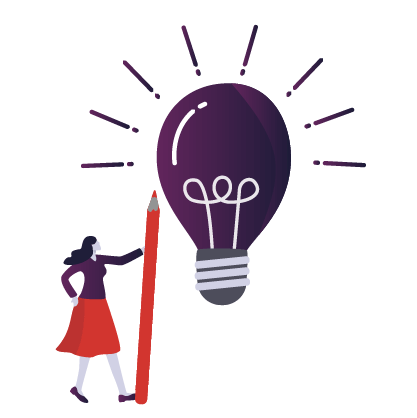 Innovation & thought leadership
We always want to be relevant in everything we do, that's why we not only invest in our solutions, but also our people. Our free environment is designed to encourage everyone to take their ideas forward. We want to be the gold standard for all things AI in fuel retail and to do that we have a clearly defined roadmap and strong thought leadership.
Ethical AI
At A2i we believe in building responsible AI systems that we can trust. To ensure this happens we have comprised a set of ethical principles which we adhere to when developing AI algorithms.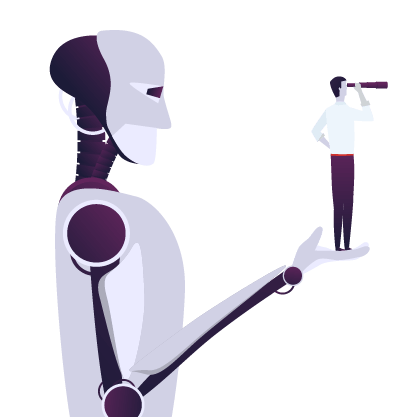 Be part of a team that strives for greatness and embraces creative expression.