Leading fuel retailers around the world are using our ground-breaking AI technology to advance customer interactions and stay ahead of the competition.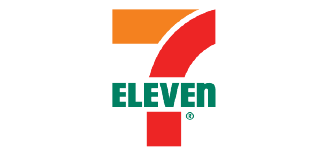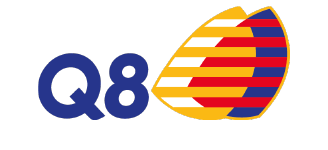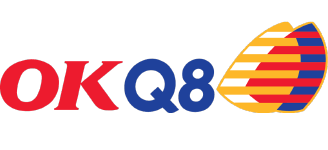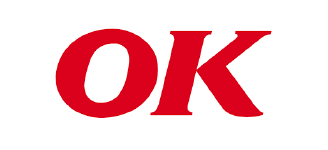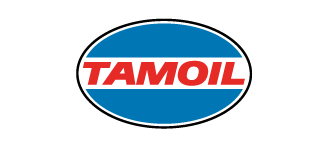 Discover how PriceCast Fuel is helping our customers to meet their business goals in an increasingly complex market.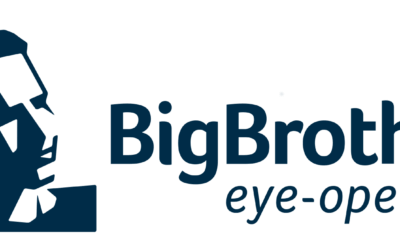 BigBrother, an innovation company specialising in security technology, is one of a number of trusted partners worldwide who have helped to showcase the benefits of AI customer-centric fuel pricing. Based in The Netherlands, BigBrother, work with a number of fuel...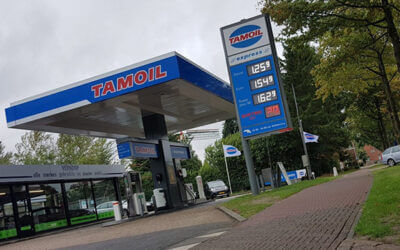 Tamoil Nederland considers PriceCast Fuel a vital strategic element and for more than 5 years PriceCast Fuel has supported Tamoil with a real time perspective on key figures. PriceCast Fuel gives the company an instant overview of the price level and provides them...
"A2i is competent, flexible, constructive and agile"
Customer installations around the globe