Become a pricing leader with a AI-driven fuel pricing, solution designed for today's ever-changing market.
Let data be your driving force
PriceCast Fuel has helped retailers across the world to maintain a pro-active pricing strategy, even in volatile marketing conditions. Our self-learning AI technology is able to identify and predict consumer trends, empowering organisations to make better decisions and become more strategic.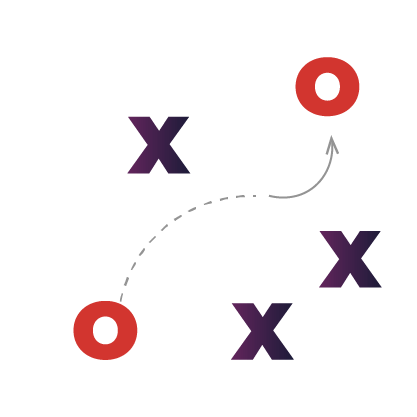 Transform your team from tactical to strategic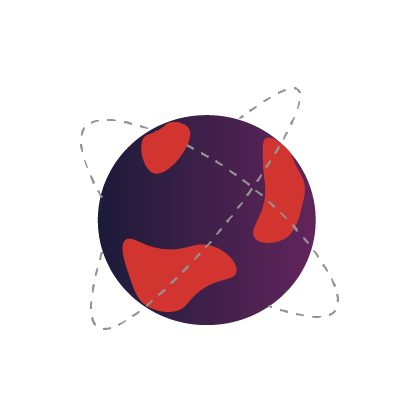 React to changing market conditions in real time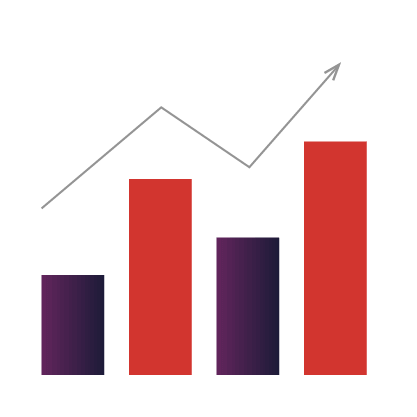 Instantly recognise revenue opportunities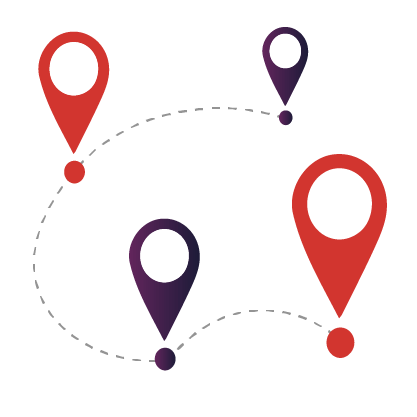 Select the optimal price for each product at each location
"PriceCast fuel is excellent for us. It gives us a detailed view on a very fluctuating market, it strengthens our agility and plays a key role in providing a real time perspective on our price fuel"
Remove the guesswork from your fuel pricing strategy by focusing on your customer, not your competitors.
Pricecast Fuel uses your real-time data to ensure business objectives are met in an ever-changing market.
Weather, sporting events, time of day,  global incidents – these can all impact customer behaviours. PriceCast Fuel is designed to recognise and predict the emerging behaviour and price sensitivity of customers on the forecourt and calculate the optimal price based on this.
PriceCast Fuel continuously learns from the changing patterns seen in the data and is able to find opportunities throughout the day that you otherwise might miss.
Fuel pricing doesn't need to be complicated
AI is not a one-size-fits-all solution but an important tool in your toolbox; one that can prove particularly useful when trying to navigate volatile market conditions.
Our proven, robust model is fully customisable to your business objectives and constraints and can support everything from simple fixed pricing to dynamic predictive AI models that forecast customer and competitor behaviour.
Set-up and support
Our expert team are on hand to guide you through the set-up process and beyond.  We offer PriceCast Fuel customers 24/7 support from our centre based in Denmark.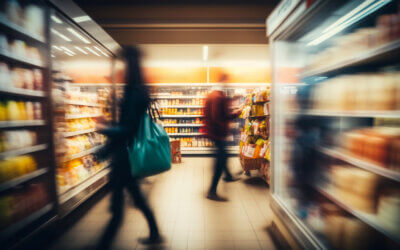 Over the last few months AI packaged under the name ChatGPT has gone viral. It is, in fact, the fastest-growing consumer internet app ever, according to analysts...